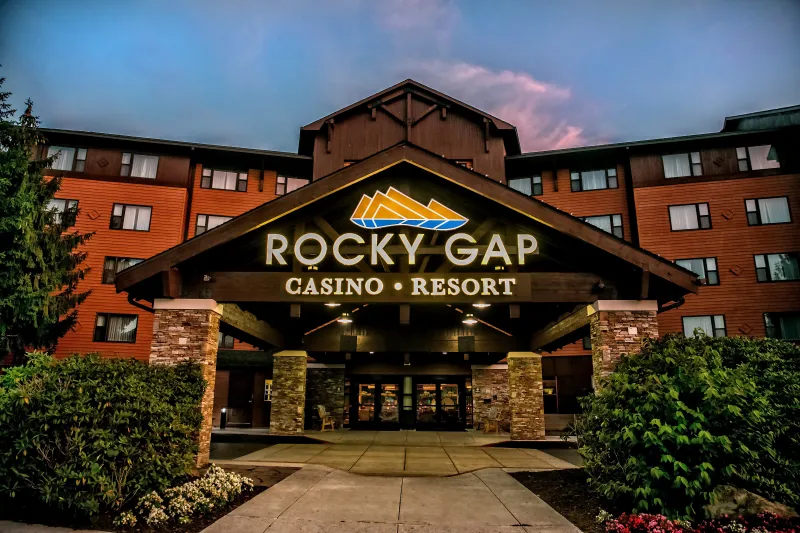 Photos courtesy of Allegany County Tourism
With assistance from Allegany County, three local businesses will soon enhance their offerings as recipients of the Rocky Gap Fund. The selected businesses will receive funding for projects that will benefit their operations and enrich the experience for patrons at the Rocky Gap Casino Resort.
Each year, the county's 15-member Local Development Council deliberates on how to award funds generated from Rocky Gap's slot machines, of which the county receives 5.5% of the revenue. Per state law, 20% of this revenue must be awarded for capital requests. Basecamp Coffee Company, Locust Post Brewery, and Wheelzup Adventures were selected as the recipients of this year's funding.
County Administrator Jason Bennett, who also serves as the Council Chair, says that the selected projects present immediate benefits to both the county and Rocky Gap Casino Resort.
"All three projects will allow locally grown businesses to expand their offerings to the community and directly employ more people," says Bennett. "We get the added benefit of additional amenities that both local residents and tourists will enjoy. The Rocky Gap Casino Resort will benefit from new and expanded boat rentals onsite from Wheelzup Adventures, a delicious locally brewed coffee to offer their guests from Basecamp Coffee Company and a nearby craft brewer in Locust Post Brewery with a new disc golf course and expanded outdoor seating."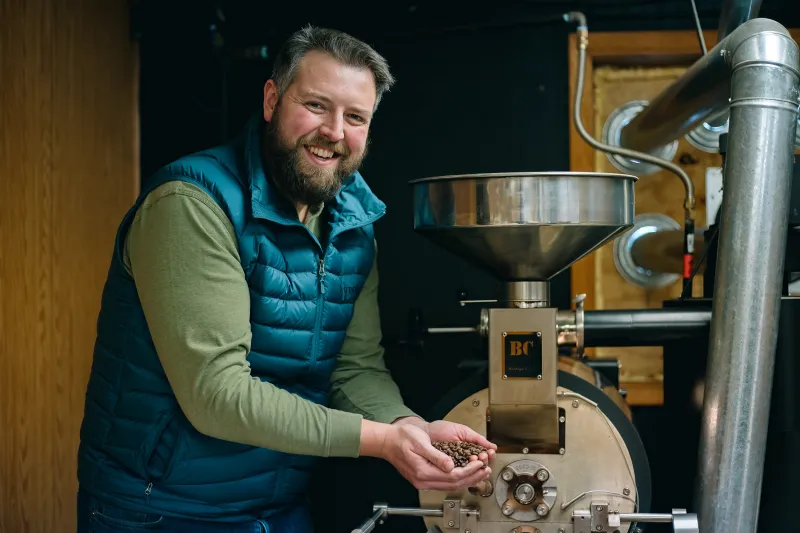 Supporting these projects, says Bennett, helps make Allegany County a more attractive location for visitors and creates jobs.
"Supporting local business is incredibly important as these are our own residents," says Bennett. "When the local business flourishes, investments to expand and hire stay local. The dollars that are earned here also stay here. Locally grown businesses also have their own uniqueness and style that makes Allegany County home for us and interesting and new for tourists."

"The financial support from Allegany County signifies their commitment to local producers and belief in the products we create"
Hayden Ort-Ulm, the owner of Basecamp Coffee Company, explains that the company required expansion to meet the demands of serving coffee in a large facility like Rocky Gap. The funds received will allow them to redesign their production facility and purchase a larger roasting machine with three times the current capacity. They'll also offer branded cups to show visitors they're drinking locally roasted and brewed coffee.
"The financial support from Allegany County signifies their commitment to local producers and belief in the products we create," Ort-Ulm says. "They are identifying companies invested in this area and the community and are poised to grow. This support from the county echoes that of our daily customers that patronize our shop as well as the many stores that carry Basecamp Coffee regionally. It means a lot to me because it is a positive response from the area we call home and have invested in."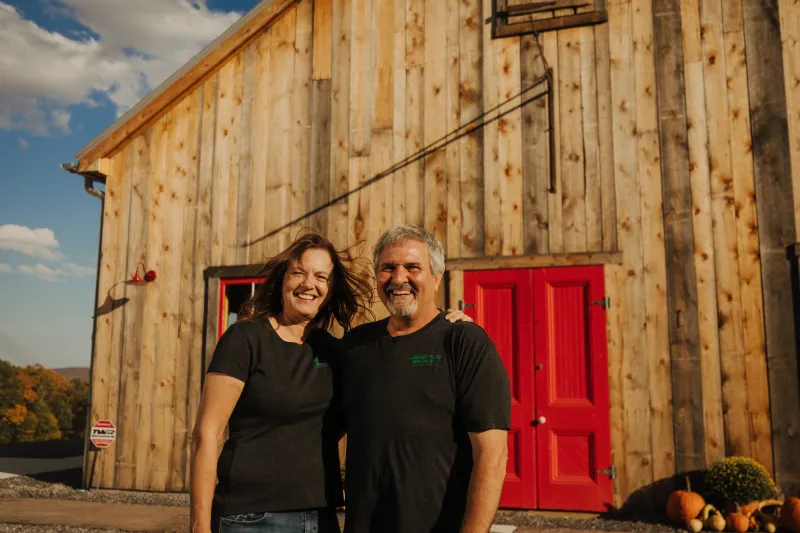 Locust Post Brewery owners Denise and Anthony Cornwell say they're currently at work on installing the disc golf course made possible by the funding. They're hopeful that the course will draw disc golf devotees from near and far. Sixty percent of their visitors travel more than an hour to visit the brewery, say the Cornwells, and hope to see even more.
"Our goal is to bring more people to rural areas like ours, help our business and our local economy grow, and to develop relationships with visitors that make them want to come back to explore more of what Western Maryland has to offer," say the Cornwells. "The Rocky Gap Fund will help us achieve that goal."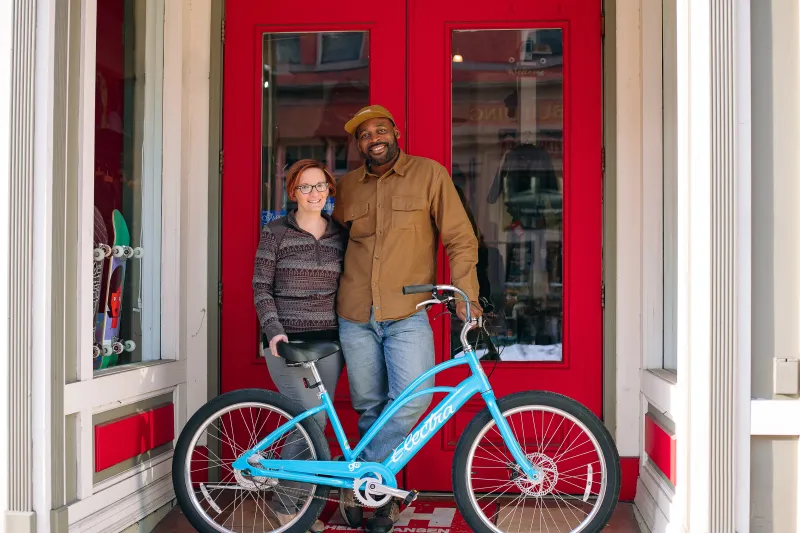 At Rocky Gap, Wheelzup Adventures offers kayak, boat, and canoe rentals, as well as the option to rent fishing rods and tackle boxes.
"These funds will be essential to pay for guides and equipment to make giving tours and provide a well-rounded experience at Rocky Gap. The funds will also enable us to develop new products that we can offer to the guests of the resort and park," says co-owner Mandela Echefu.
"We have always felt like the county believes in us and understands what we are trying to do. However, receiving monetary support affirms that belief. This community runs on small businesses, and as a small business, we are honored and grateful for the assistance."
To read more about other projects underway in Allegany County, visit our blog.